Andrew Potter, PhD
I first began working with algae 15 years ago while at Oklahoma State University. I became interested in the biodiversity of algae, especially the diatoms and how they are distributed in different types of ecosystems. I had a particular interest in ephemeral inland saline habitats and how the variable environmental conditions affected the species of algae that could survive there. Observing and sampling natural habitats is exciting work, as you never know what you will find!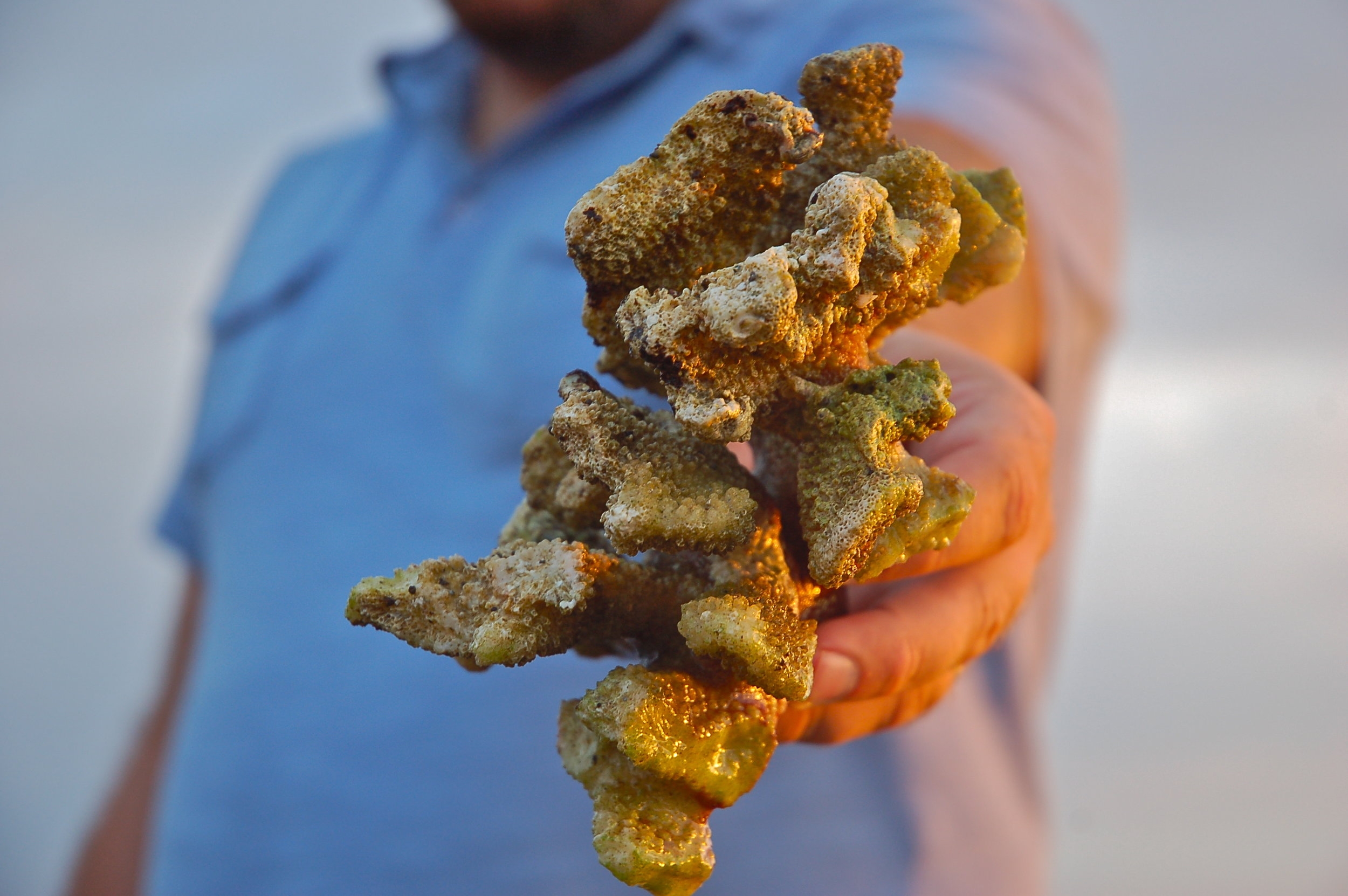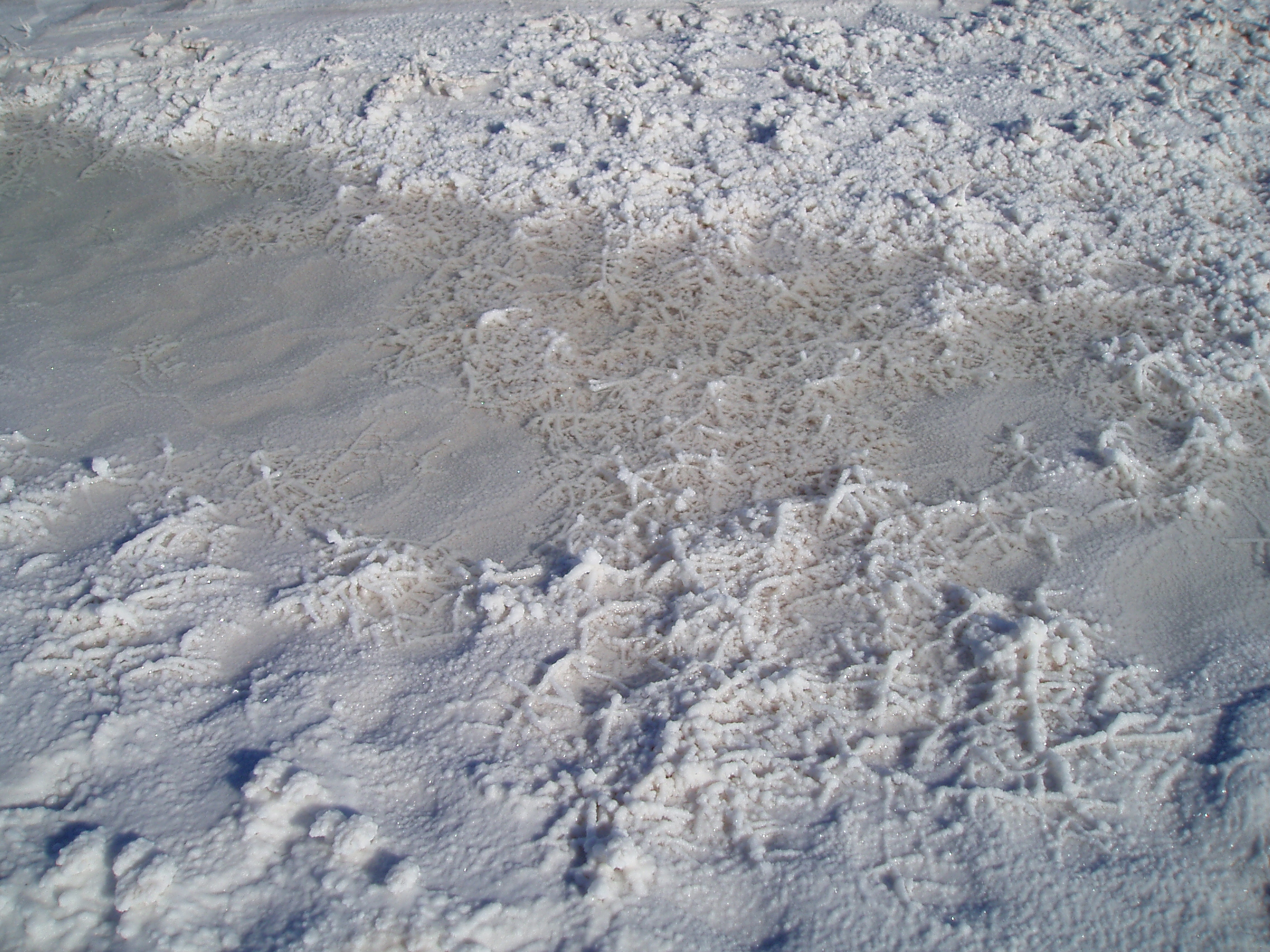 Starting in 2008 I began working on algae projects related to commercial production of biomass to be used for biofuel, nutraceuticals, food and bioremediation of pollution. I have worked with both private and public institutions on ways to maximize algal biomass and biocompound production in large scale systems. The topics of my PhD research included how culture management practices influence biomass, lipid and pigment productivity as well as the use of municipal wastewater as a growth medium for production. I have also developed and taught a training course covering methods for commercial production of algae.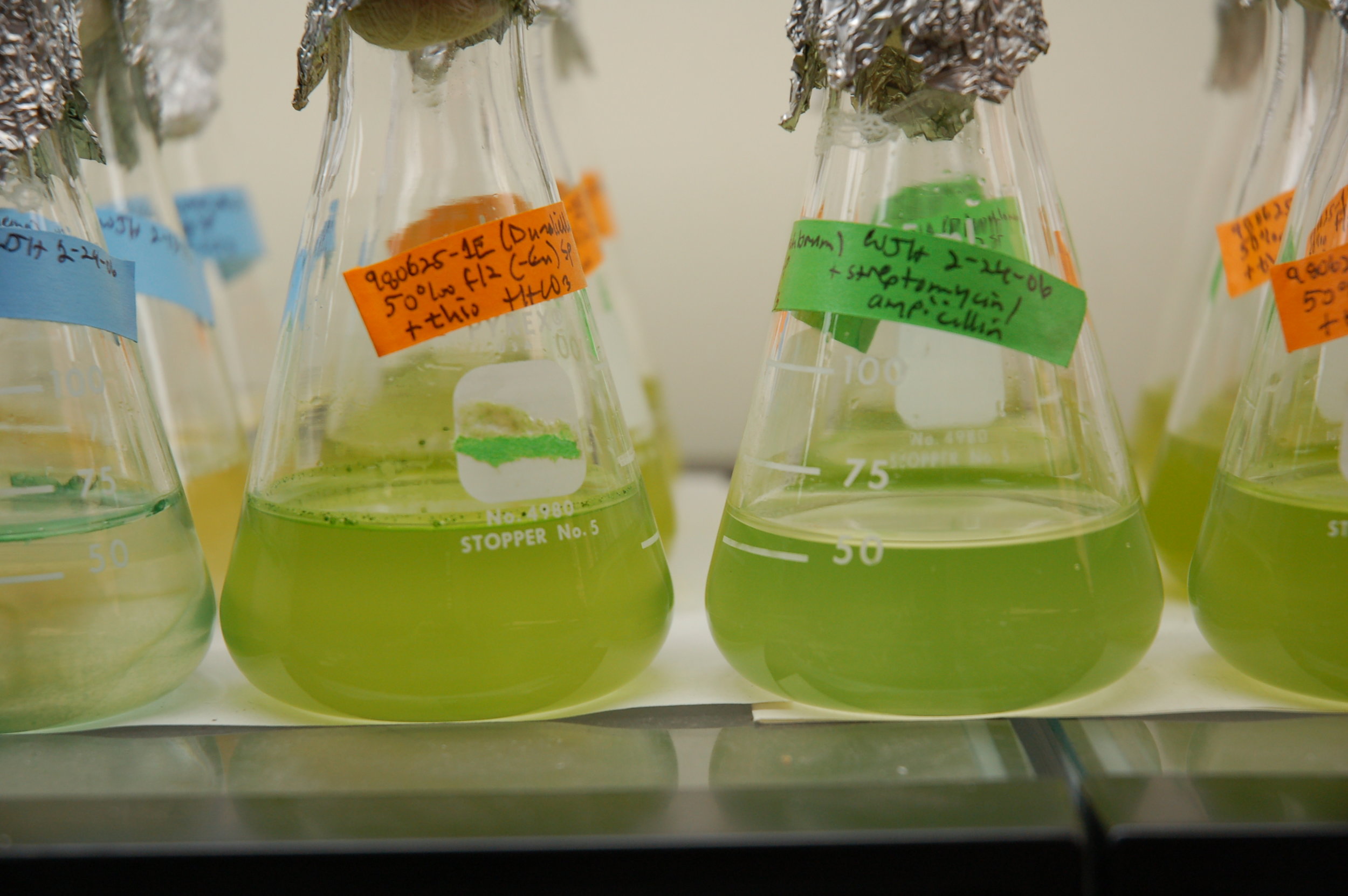 I currently focus my time on a few topics including consulting on algae projects, development of algae eduction materials and developing bio-technology instrumentation. I hope to use my experience with algae to help solve environmental problems and provide educational resources to those who will help solve those problems in the future.