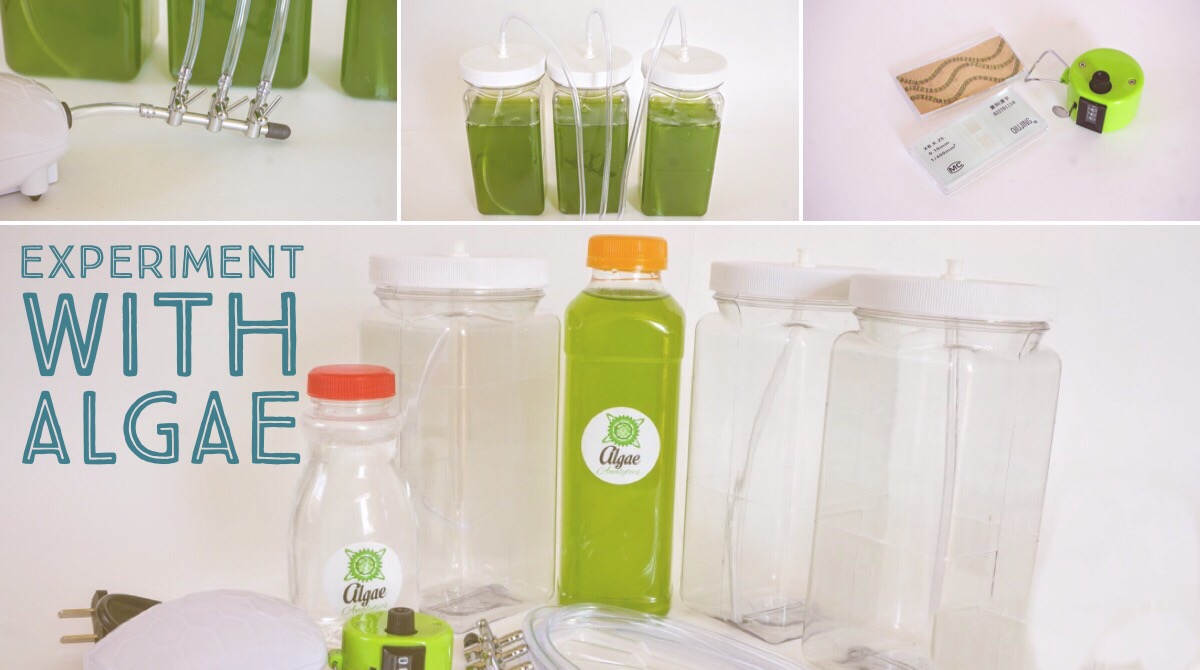 Kits include everything you need to grow and experiment with algae.
- Algae Culture (500 mL)
-Algae Growing Media (4 L worth or Stock Solution)
-Bioreactor System (Growth bottles, tubes, valve, air pump and connectors)
-Cell counting slide (Hemocytometer), coverslips and tally counter
-PDF Manual with Methods and Experiments
Need Support? Just Contact us.
Questions? Concerns? Or do you need help getting your kit setup? No problem. Just contact us. We're here to help.
Free Priority Shipping
Purchases of experiment kits include free priority shipping (in the US). In order to avoid algae spending extended periods in transit, we only ship on Monday and Tuesday.